Become a Top Performer in Your Industry
Ignite your Career, One Sale at a Time
Become a Top Performer in Your Industry
Ignite your Career, One Sale at a Time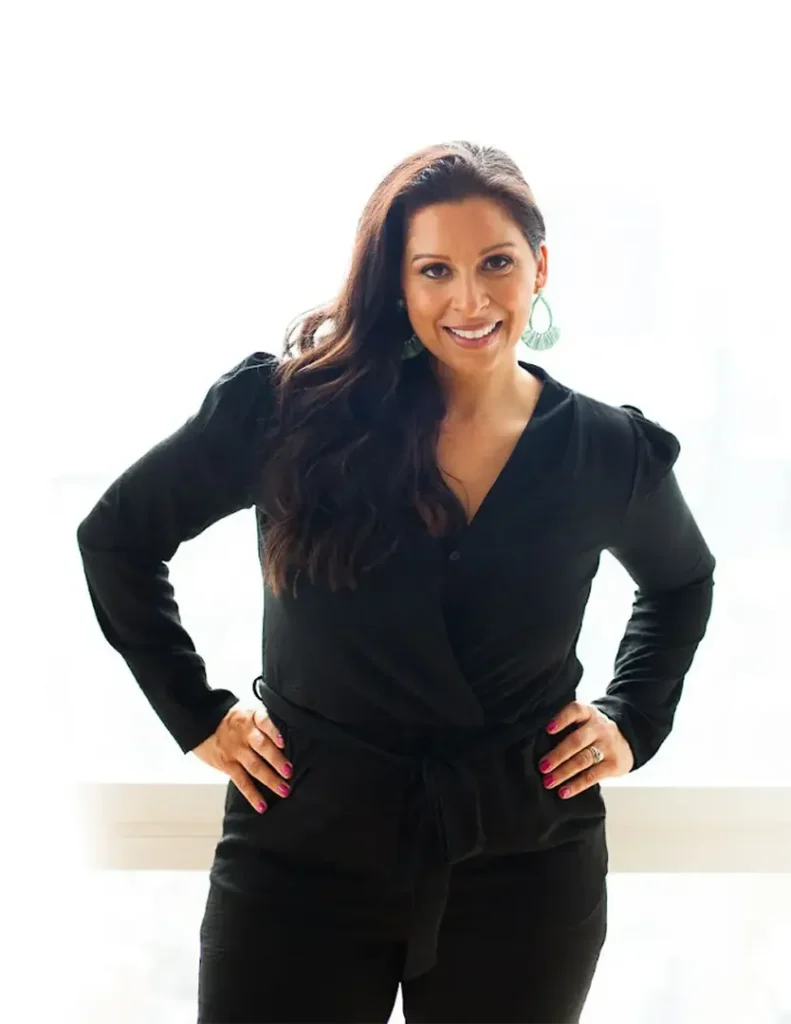 Become so valuable they can't ignore you!
Never settle for ordinary!
No more boring sales strategies.
It's time for StandOut Sales that lead to results!
As a sales professional, you help to connect people to the products and services that will make a difference in their lives.
It's hard to give each potential client your all if your energy is depleted.
As a sales professional you may …
Do any of these sound familiar?
The problem isn't you or your ability to do the job. The problem is that you haven't had the proper training and support that will lead to your sustainable success, more money and a life you love.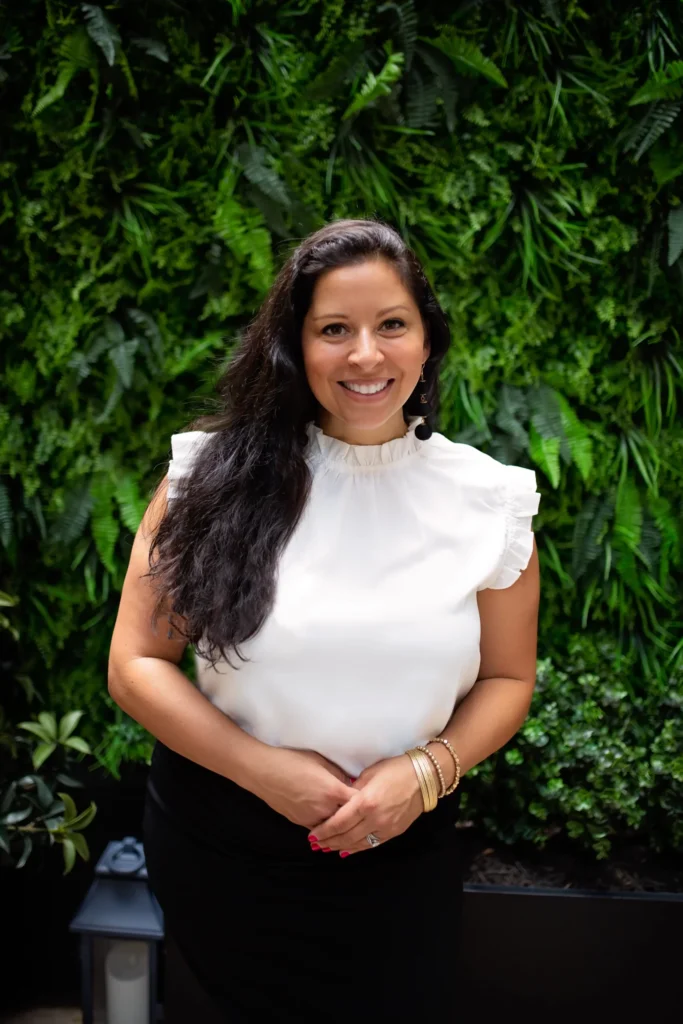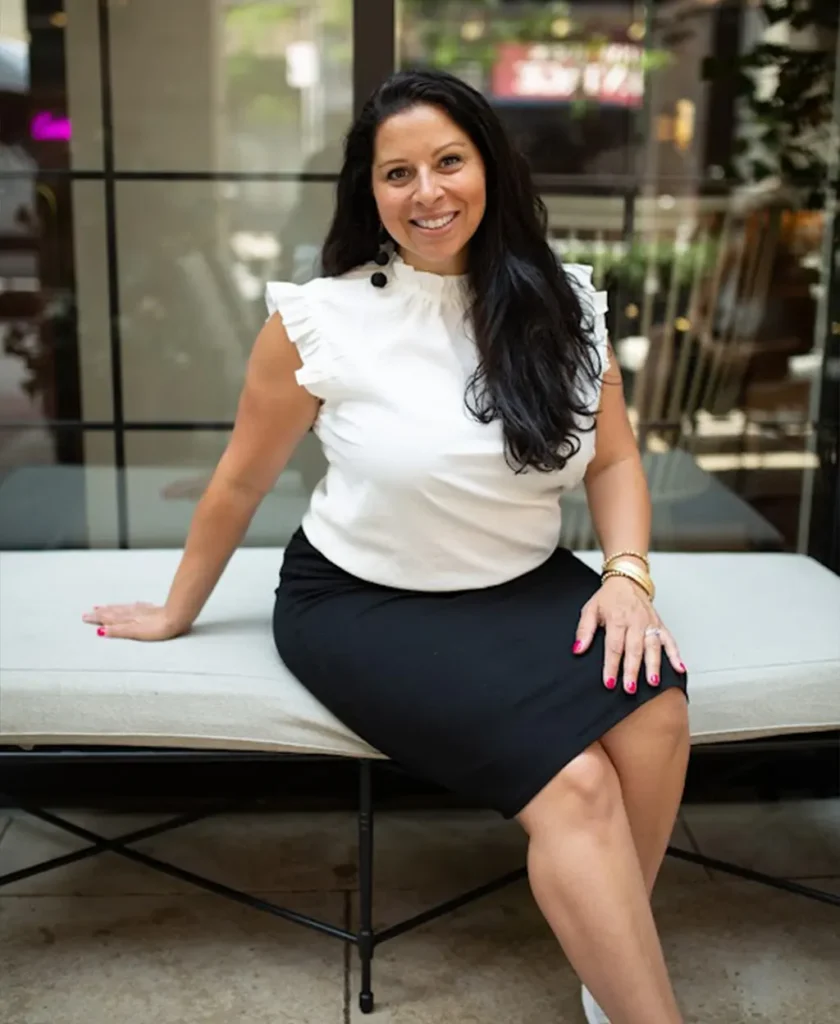 Imagine how you could show up if you …
Let's get you the support you need so you can let out that inner badass and become a sales leader in your industry!
As a sales professional, it's easy to get burnt out by being "on" and pressured all the time. I'm here to guide you through a process that will put you at the top, easily and effortlessly.
It's not ok for you to be burning the candle at both ends and still not making the money you want to make or not living up to your full potential. 
There is so much beyond fame and recognition!
You matter, and you deserve to be heard because you understand what the frontline needs. You are a valuable asset and you deserve to feel like it and be compensated for it.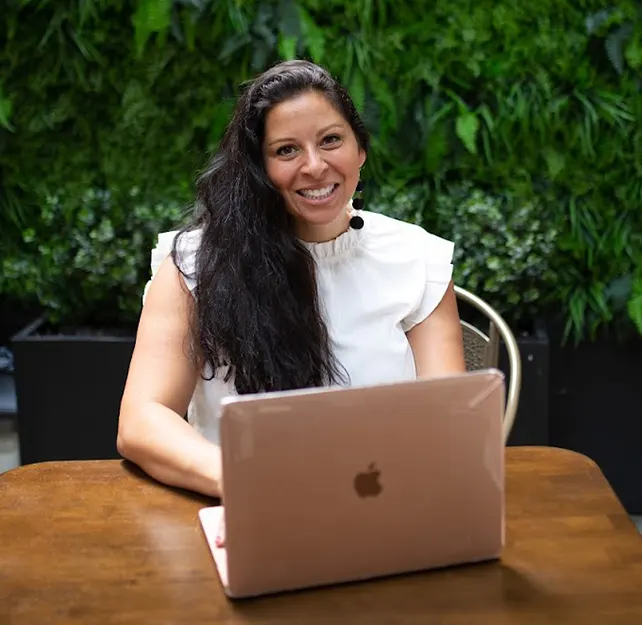 Ready to break free and ignite your own inner fire?

Rooted Sales Mentorship
One-On-One Personalized support to reach your next sales level


This 12 week personalized package is designed for sales professionals and includes one-on-one mentorship with Jamie, an audit of your sales system, custom resources, Voxer access and weekly check-ins.

Consistency in your income comes from consistency in your relationships, communication, and sales strategy. Let's work together so you can step up as a respected leader, be seen as an authority, and earn your desired income.

Sales Team Workshops
Book a workshop customized for your team


Whether you're looking to close sales faster, create a high-touch sales experience, sell via social media in a non-salesy way, or optimize your upcoming event, we have a workshop to support you!

Cultivating a STANDOUT high converting sales team requires a few key factors for success. Let us help you train your team so everyone has the strategy and systems they need for the company's success.
Want to close more sales? I've got you covered!



While everyone's results will look a bit different, past clients have experienced the following wins: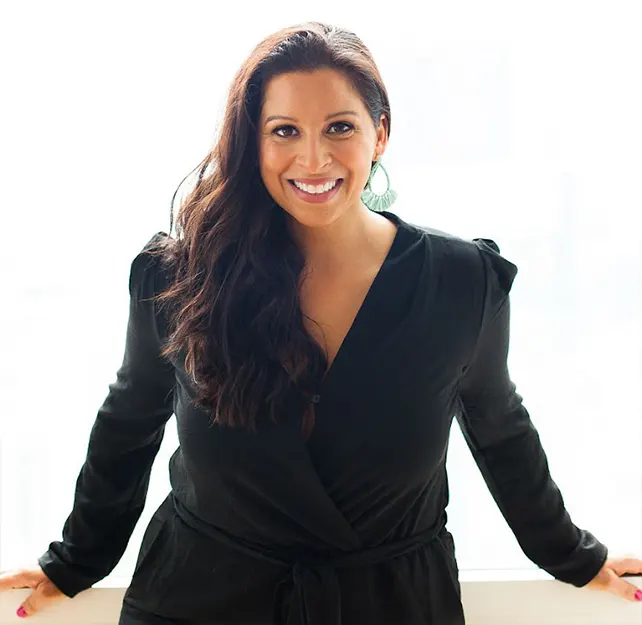 Stand up and use your voice to StandOut!
Her shattering above 55% conversion 3 years in a row during multi seven figure launches was truly exceptional...
"Jamie is such an amazing person, truly passionate about bringing together the most amazing women, curating stunning teams, indulging in the highest can do attitudes, opening the doors for opportunity for those she trains!

Her shattering of above 55% conversion 3 years in a row during multi seven figure launches was truly exceptional to be a part of during Selena's Impacting Millions Launch. She showed true soulful leadership, which gave her entire team the confidence and skills we needed to grow. She goes above and beyond in training her team in success while prioritizing their health at the same time.

Being a part of her team is truly life changing as you experience what soulful impact means with grace, fierceness and beauty while having a rock star team full of Rockstars!"
Fatima Mahida
Certified Trigenics Trainer CTT and Functional Nutritionist
Jamie a master at teaching sales conversations...
"Jamie Gulino Davis is a whip-smart, high-energy woman who serves with her full-heart. She is an expert on human behavior and knows how to get people into action. Not only is Jamie a master at teaching sales conversations, but she also has a leadership style that is both relatable and fun. If you are on the fence about hiring Jamie, please let me put you over the edge. Go for it! You will not be disappointed."
Terra Bohlmann,
Business Strategist for Women Entrepreneurs
Jamie is an Inspiring, thoughtful, and passionate Sales Director.
"Jamie Davis is an Inspiring, thoughtful, and passionate Sales Director. She embodies what it means to be a leader and is extremely skillful in choosing the right people to work together as a team. Always pulling on our strengths, encouraging us to grow, and push to the next level in our own abilities. She is unlike any Sales Leader I have ever met. Always a pleasure to work with and her approach is always to empower and allow each person to shine bright like she does! Every project and every experience always helps lift me to go higher. She is a gift and I am always willing to work with her in any way I can."
Ellynne Witherspoon,
Sales Professional
She has the ability to revolutionize anyone's business...
"Jamie is a wizard at putting the most effortless and elegant positioning on any sales pitch within seconds. She has the ability to revolutionize anyone's business that she comes in contact with. Her brain operates like a master planner that can execute down to the finest details. I've had the pleasure of experiencing Jamie through multiple capacities from behind the scenes and as a customer. Jamie is a game changer."
Carrie Montgomery,
Brand Alchemist
Jamie Gulino Davis is a savant when it comes to sales training, coaching and curating sales teams.
"She knows exactly how to coach and train to quickly find out where the gaps are to create high performance and massive results immediately. She has a way of getting the best out of you and pushing you to your greatest self while still making you feel super supported and loved. She has an incredible ability to curate and lead A-player sales teams that not only surpass their goals, but have massive fun and satisfaction while doing it.

Working with Jamie on her sales team is hands down the best sales team experience I have had working on a team in my career as a top performing sales call specialist and enrollment coach."
Alisa Owens,
Sales Coach
Has changed not only my business trajectory, but me, as an entrepreneur...
"Jamie is a game changer — words cannot describe how this incredibly talented and intelligent woman has changed not only my business trajectory, but me, as an entrepreneur. Her ability to break down numbers, systems, and information makes sales easy to digest and an exciting challenge."
Samantha Eng,
Marketing & Branding Specialist
Her instincts are spot on and she never ceases to amaze me.
"It was such a pleasure to work on Jamie's team. She's an incredible leader who will push you to your full potential. I learned a lot from this whole experience and it's made me better at sales overall. Her leadership style ensures you take responsibility when you're not successful, but is also there to encourage and give you the tools you need to win. Her instincts are spot on and she never ceases to amaze me. I will gladly work on any team she's leading.
Mélisa Jackson,
Sales Professional
Curious to know more about the process to get started with your sales strategy?
Schedule your exploration call and fill out a short questionnaire to make the most out of our conversation together. 

We hop on a quick call to talk about whether we're a good fit to work together. 

If we decide we're a good fit, I'll send you a contract and invoice (all standard stuff).

Next I'll send your welcome information with all the need to know details and more.
We get started and you finally get the support you deserve and I get to support another amazing client!